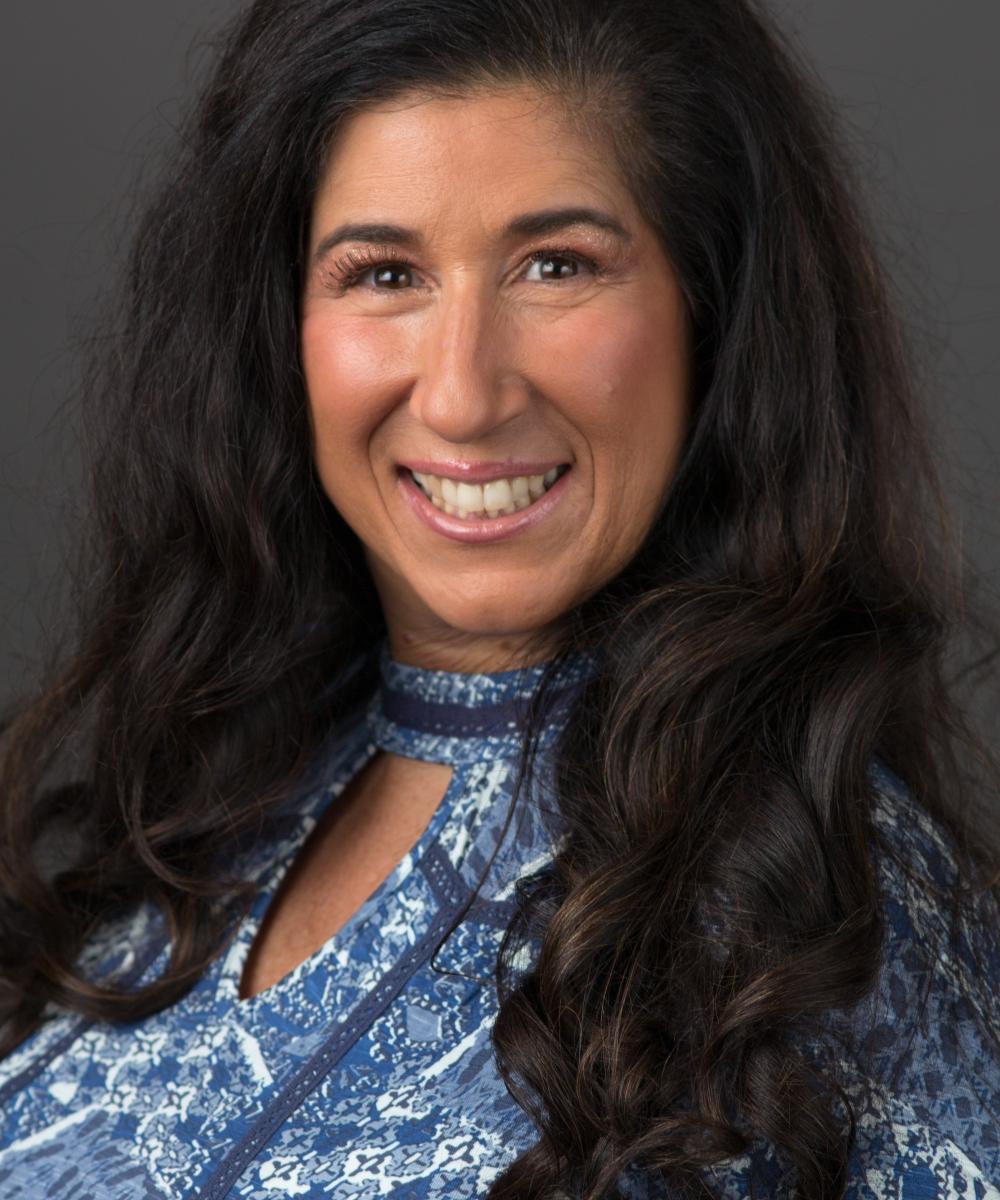 Kim Holland
Financial Professional
1-561-302-5153
Kim Holland is a Christian businesswoman with a passion for helping people succeed in family and finances.  Her most valued clientele is everyone she serves. This has resulted in a long-term relationship with clients because she enjoys teaching people biblical principles to prosper. She utilizes various methods of Financial Coaching and recommendations by using the best tools, technology and Financial Practices.
Kim studied and worked in New Business Development with emphasis on Wealth Management through the financial planning industry for nearly 3 decades.  Kim educates individuals through numerous programs to enhance their financial intelligence.  She holds the Series 6 and 63 Securities licenses as well as the license to offer her clients Life, Health, Annuity, Long Term Care Insurance and Identity Theft.
Kim's wealth of knowledge through extensive research, study, certifications, and licensing enables her to help her clients prepare for financial independence and management of their investment portfolios.  She has been awarded 3 decades of accolades to include recognition for outstanding achievement, most valuable, and top producing team member of the year awards. Kim is an associate of the Smartvestor Program and a member of the Ramsey Solutions Affiliate program.
Kim's most cherished contribution as a servant and business professional is her service to her local church and community and her work with other nonprofits where she humbly serves.  She actively volunteers and passionately offers numerous types of Bible studies and Biblically-based life and educational courses.  She is a founding council member of Christian Singles of Palm Beach, a Non-Profit Organization that served Christian singles and participated in multiple fund raising and outreach programs in distressed neighborhoods.
Kim has recently expanded to the Tallahassee FL area and travels throughout the East Coast of Florida. She currently serves clients located in North Palm Beach, Port St Lucie, Tampa and now Crawfordville Florida. She proudly serves clients in 20 states.  The forgotten and Emerald Coast of Florida is her new home and she is excited to bring her talents to that area. Kim's also has a passion for gardening and outreach ministries, in the agriculture arena. 
Kim's Office Locations:
712 US Highway 1, Suite 301-5.  Juno Beach, FL 33408
1860 Fountainview Blvd, Suite 100. Port S. Lucie, FL 34986
36 Ochlockonee Street, Crawfordville, FL 32327