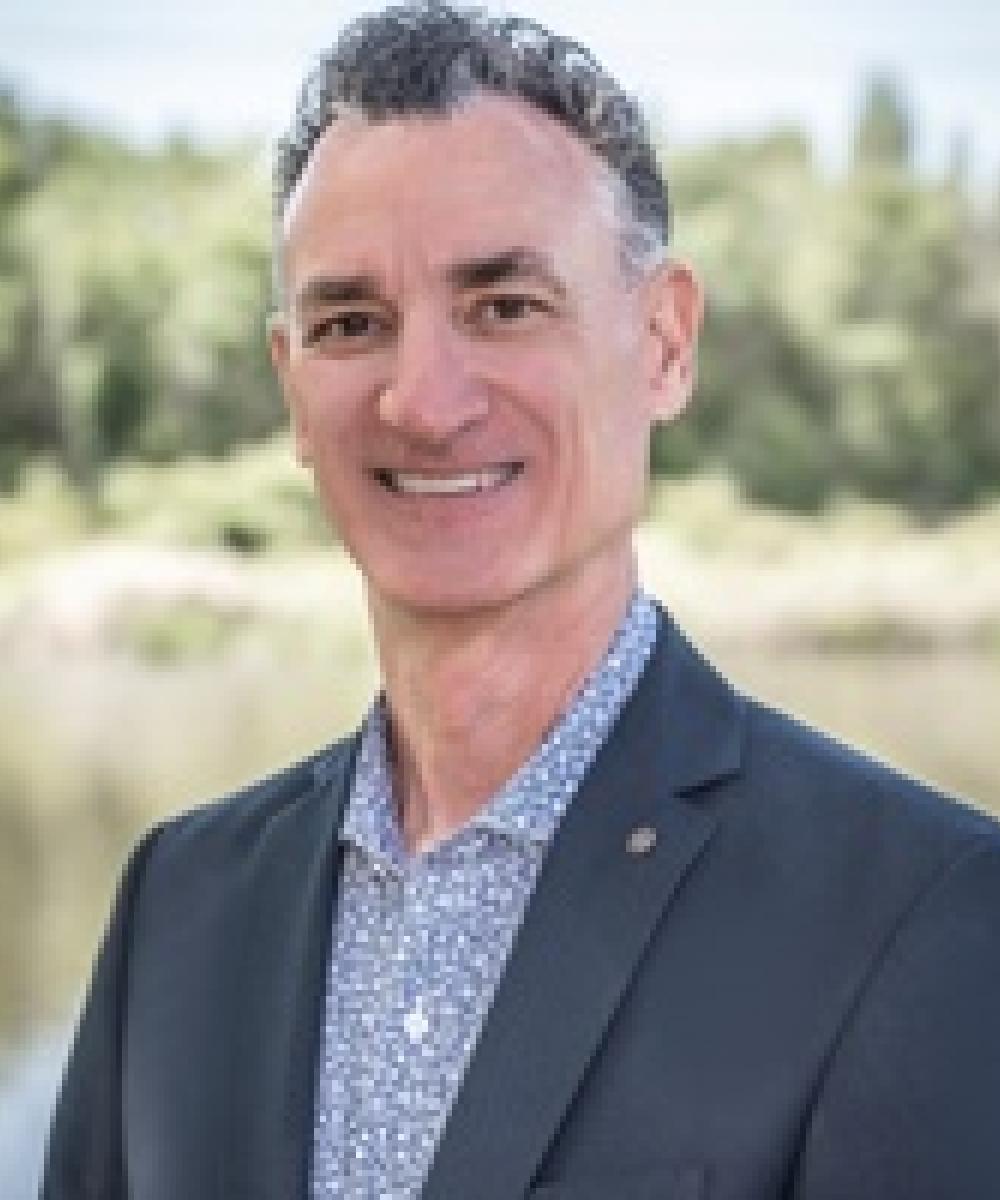 Heywood "Woody" Turner, III, RICP®
Partner/Financial Advisor RICP®
813-269-2579
Woody has been in the financial services industry since 1985.  Five years as an A.V.P. for a local bank in Tampa and thirty-two years as a financial advisor.  He is an Investment Advisor Representative (IAR) with Cambridge Investment Research Advisors, Inc.  He holds a FINRA Series 6 investment license and is also a licensed insurance agent.  He is a qualifying and life member of Million Dollar Round Table (MDRT)* and a member of NAIFA (National Association of Insurance and Financial Advisors) where he received the National Quality Award**.  He holds an Associates Arts degree in Liberal Arts and Science and majored in Psychology at the University of Florida.  He also attended the American Institute of Banking (AIB) where he received his banking certification and The American College where he has obtained his RICP (Retirement Income Certified Professional) certification.
Woody is married to Gay L. Turner and has two sons Blake and Chase.  He is also a proud "Papa" to his grandson Memphis.  Woody is a Paul Harris Fellow and a board member of the Early Childhood Council of Hillsborough County.
*Honorees of Million Dollar Round Table must achieve a sales goal predetermined by the MDRT organization and maintain this level throughout the course of one year.  Qualified individuals must pay a membership fee to participate.  Sales amounts are independently verified by the MDRT organization through certifying letters.  Qualification for recognition is based on the amount of premium/commission dollars produced over the previous year.  This recognition is not representative of any investment performance or returns.
**National Quality award NAIFA given in recognition of quality life underwriting service to the public as evidenced by an excellent record of in force and extending the benefits of life insurance.